Monuments Live in Cape Town!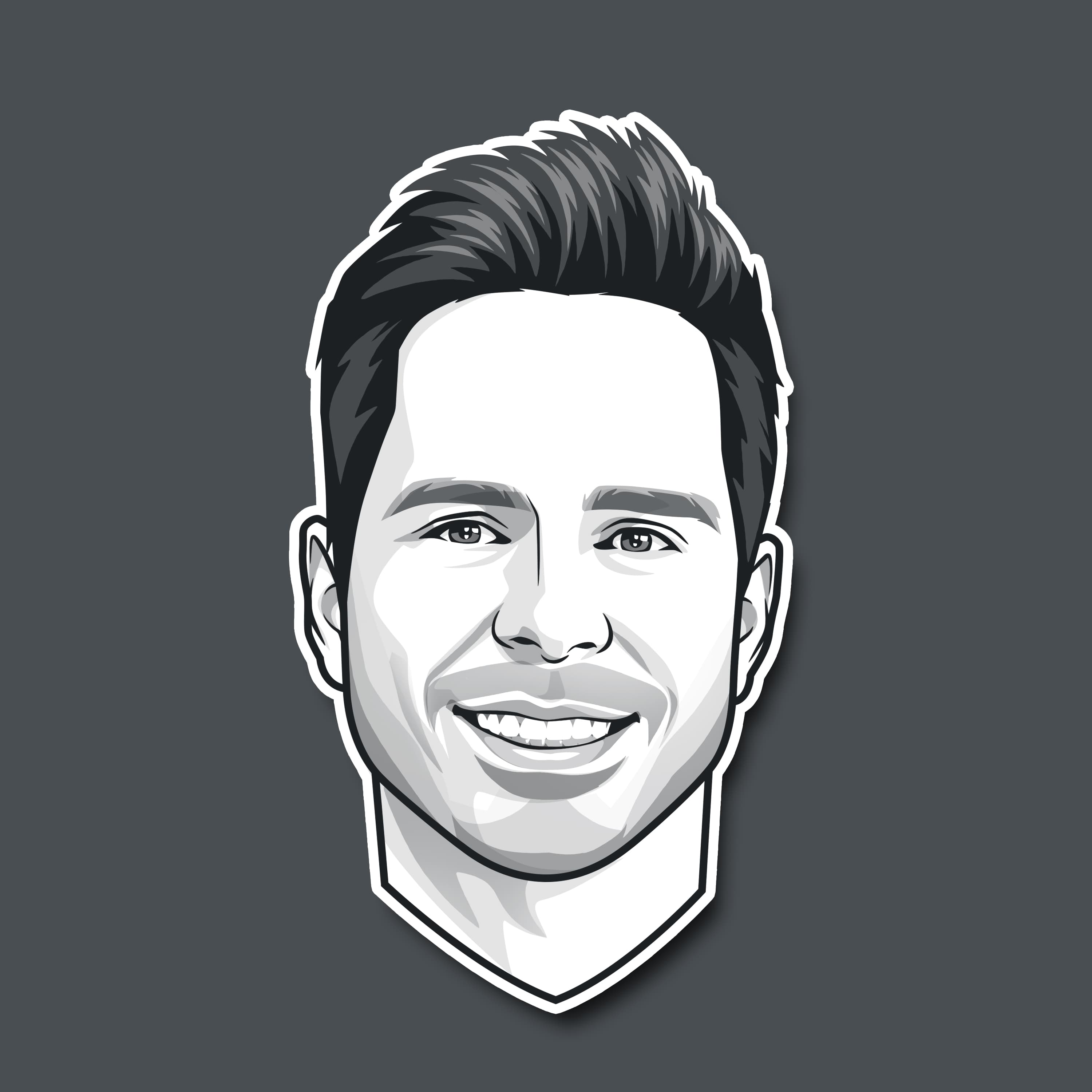 Rohan Büchner / July 11, 2019
READING TIME • ––– views

I had the opportunity to see these absolute legends live in Cape Town recently.
Huge guitar riffs, uber technical playing, and also the first time (I believe) Andy Cizek gigged with them.
Andy's singing skills have been well-known to me for some time, and I was not disappointed at all.
⭐⭐⭐⭐⭐️ (out of 5) would go see them live again.